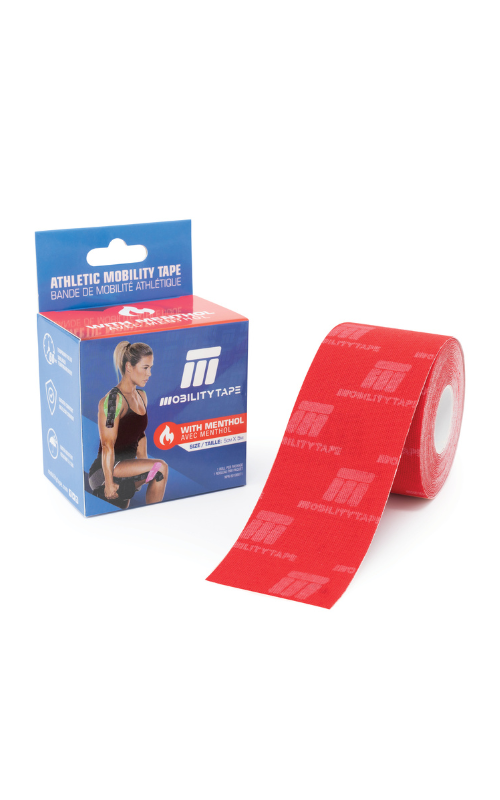 Extend the benefits of your treatment, increase clinic revenue, increase client referrals. How?
Book a call with us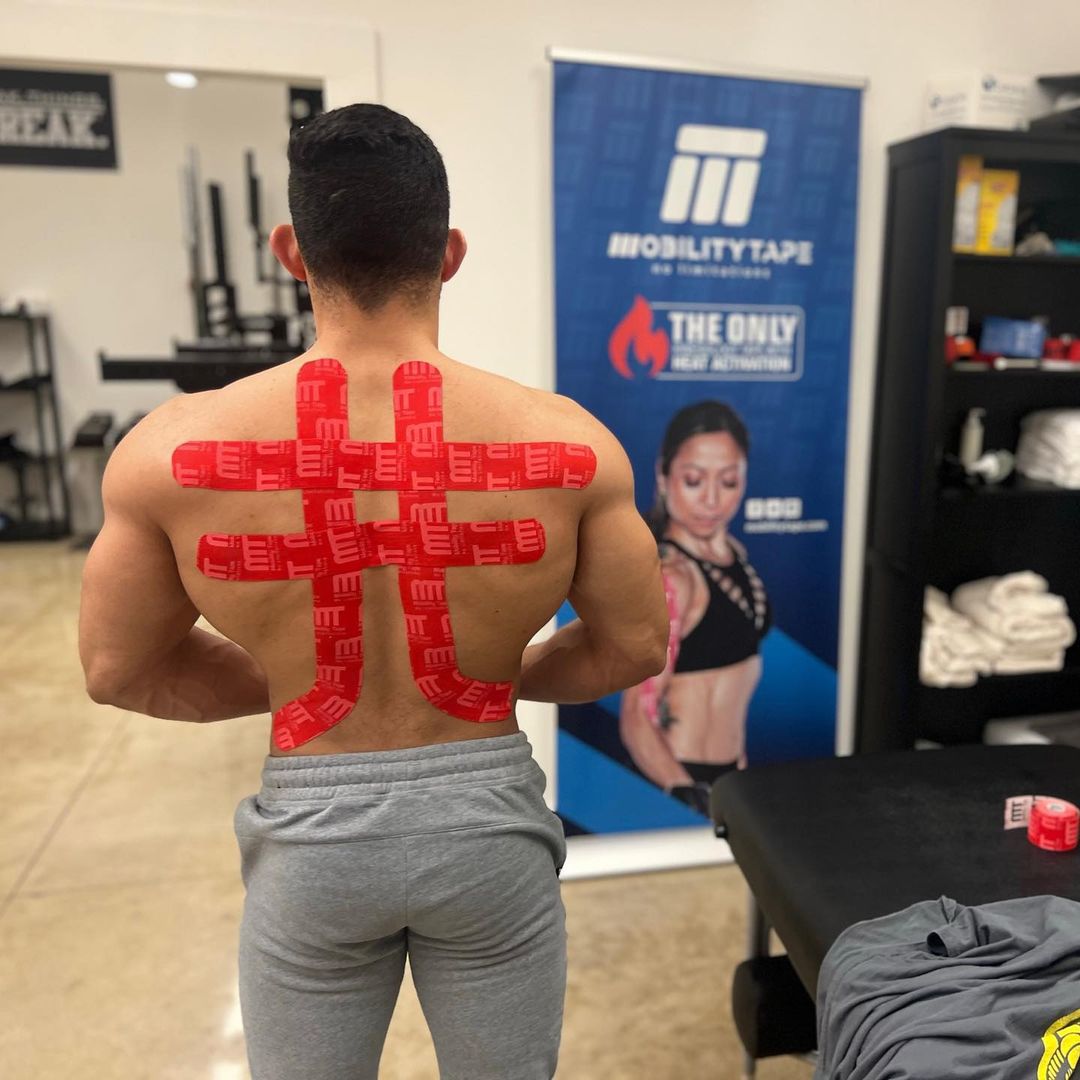 Extend the benefits of your treatments
Have the client leave with a recovery tool to extend the benefits of your treatment to 2-3 days! Why? The immediate benefits of treatment will last for 12 hours, and clients associate this short duration with the quality of practioners work, which we know not to be true. The fact is pain and inflammation return and inhibit clients from movement and excercise. Change this now!
Shop now
Increase sales in your clinic
Providing useful products for sale in your clinic is a must, however the margins are often little to none. Educate and sell MobilityTape to your clients to make $15+ on every roll sold. Many clinics use MobilityTape as a high margin source of extra revenue, and a vehcile to help clients feel better, longer.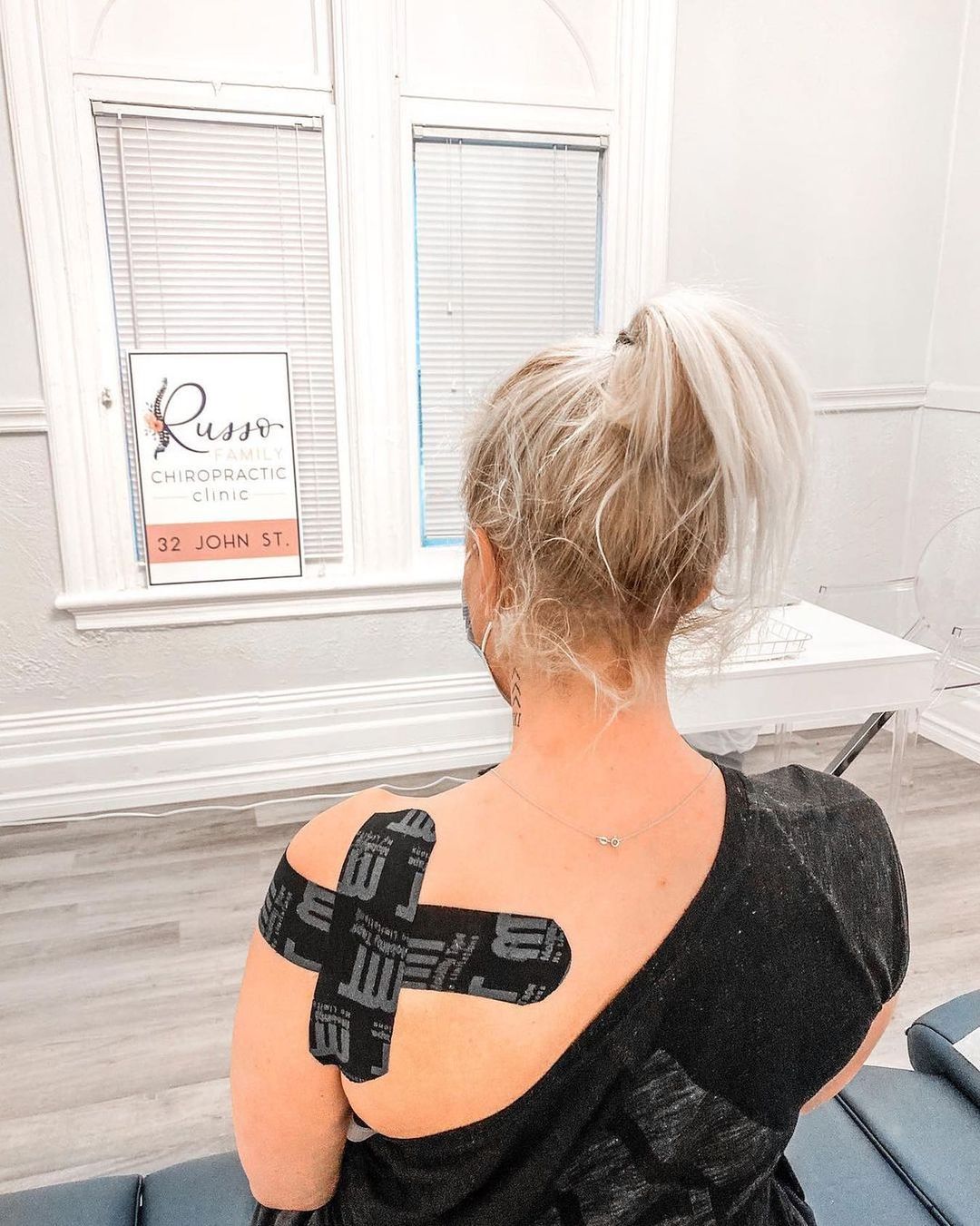 Enhance client experience leads to greater referability
Get client's talking to their friends and family about your service. They will rave about the enhanced range of motion and speed of recovery. Nothing sells your services better than highly satisfied clients!